Epcot Crenshaw Corporation (ECC) is focused on integrating people, data, and resources to create science-based solutions for humanity's biggest problems.
Do you understand the true cost of our existence? All things are interconnected, whether you see it or not.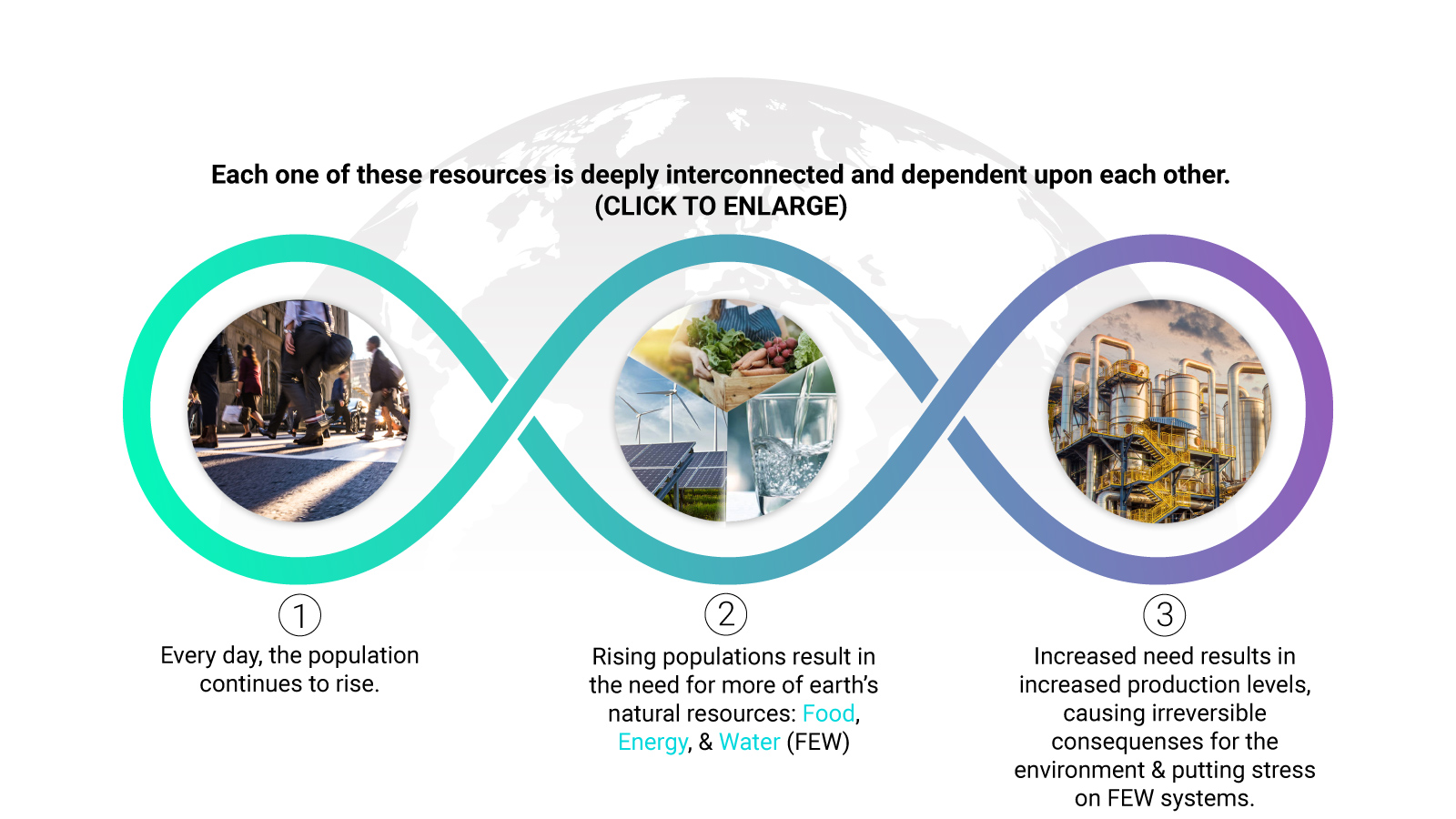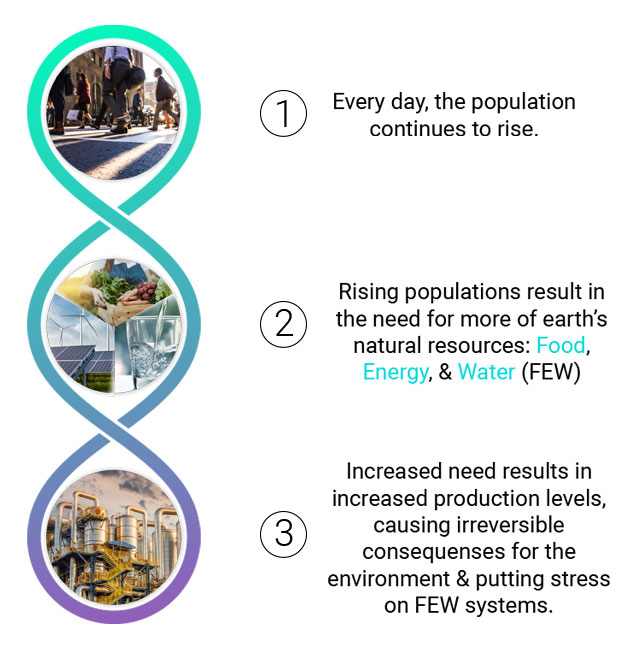 ECC is focused on fixing what's broken.
We integrate innovative methodologies to disrupt agricultural, energy, and water production across the globe, resulting in wins for both the economy and environment. We're uniquely positioned to do this by bringing together industry, education, and government for maximum impact on a global scale.



From research and development to execution, we offer solutions that solve complex problems. Let's explore ways we can work together.
We are a family of companies, including:
Green Harvest One (GH1) is utilizing our breakthrough technologies to develop responses to environmental waste challenges and deploy them as profitable business enterprises. Through strategic partnerships, GH1 is working to implement sustainability across the water, food, and energy industries.

The Green Harvest Augsburger (GHA) pilot plant was deployed to demonstrate our distributed energy resource (DER) system technologies at industrial scale.

CIAST (pronounced "CHASED") is a 501(c)(3) non-profit organization deploying research and development programs to provide STEM education and training opportunities to tomorrow's leaders in the fields of clean technology, laboratory science, data science, and precision agriculture.
Our media and news
Cheyney University launches two institutes as part of school's reinvention
Pennsylvania Gov. Tom Wolf announces the formation of the Institute for the Contemporary African American Experience at Cheyney University. He is joined by (from left) Cheyney University President Aaron Walton and Charles S. Smith, Chairman of the Epcot Crenshaw Corporation, a partner in the Institute. (Emma Lee/WHYY)
See Our Story